Destination India
India gate is situated in the heart of New Delhi. It is the national monument of India. Designed by Sir Edward Lutyens it was built in the memeory of 9,000 soldiers who became martyrs in World War 1.
India Gate, New Delhi
We start from the capital of India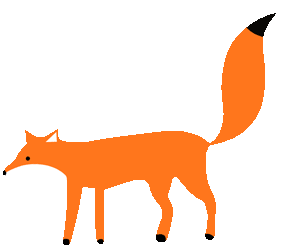 Taj Mahal, a white marble mausoleum was built by Mughal emperor Shah Jahan in memory of his third wife, Mumtaz Mahal.
The Taj Mahal is widely recognized as the jewel of Muslim art in India and one of the universally admired masterpieces of the world's heritage.

Hawa Mahal, was built by King Sawai Pratap Singh. Located in the City Palace complex, it is best viewed from the road outside. This five-storey building is a fascinating example of Rajput architecture and artistry with its delicately honeycombed 953 pink sandstone windows known as 'jharokhas'. It was originally built for the ladies of the royal household to watch everyday life and processions in the city from their veiled comfort.
Hawa Mahal, Jaipur
In the pink city
Taj Mahal, Agra
One of the Seven Wonders of

the World

Mumbai, Maharashtra
Bollywood City
Vibrant & Alive Mumbai also known as Bombay captures the changing pace set by modernization. The capital city of Maharashtra, Mumbai has transformed into a thriving city with different communities reflecting her cosmopolitan atmosphere. The seat of the Hindi film industry, known locally as Bollywood produces the largest number of films in the world.
Once a cluster of 7 islands, it was part of the dowry of Princess Catherine de Braganza of Portugal when she married King Charles II in 1661.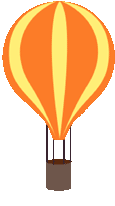 "Tourist Paradise" Goa is much more than beaches and sea. Hindu mythology credits Lord Parshuram with the creation of Goa. Having been the meeting point of races, religion and cultures of East & West, Goa has a distinct lifestyle and this secular outlook has given Goa a tradition of harmony. Travelers to Goa love the laidback peaceful way of the locals – place where people really know how to relax.